Agro Products Exporter
Meem Exim is one of the major agro products exporters in India. We offer both seasonal and non seasonal products. Agro Products like Mango and Grapes etc are seasonal. Thus, they are available during specific season only. Rice,Wheat, Pomegranates and Banana etc is available throughout the year. Please have a look at some of the agro products supplied by us. 
Rice
India is known world over for its quality of both Basmati and Non Basmati rice. Basmati rice, especially, is very famous for its aroma, taste and long size. Meem Exim has the support system in place to cater to not only regular but also bulk orders on contract basis world over. Therefore, our clients can count on us for excellent quality rice and at competitive prices as our products are sourced directly from reputed Rice Millers and Manufacturers.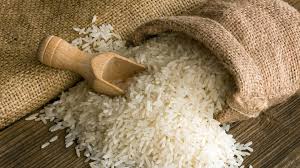 Wheat and Wheat Flour
Wheat is one of the most important crops grown in India. Meem Exim is one of the leading exporter of this crop. You may contact us for your requirements for quick quote from us.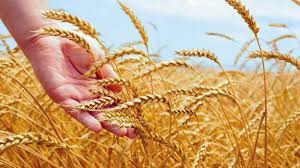 Pomegranates
Meem Exim is a leading Promegranates suppliers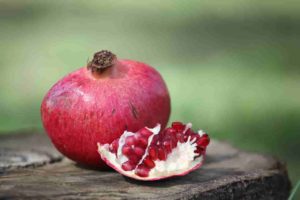 Onions
India is a major exporter of Onions. We can offer different sizes and packing as per customer requirement